Executive Search.
We search. We make placements.
Executive Search is for those who do not want to take a gamble. We find, contact and bring to the table only the top and most relevant candidates for your key positions.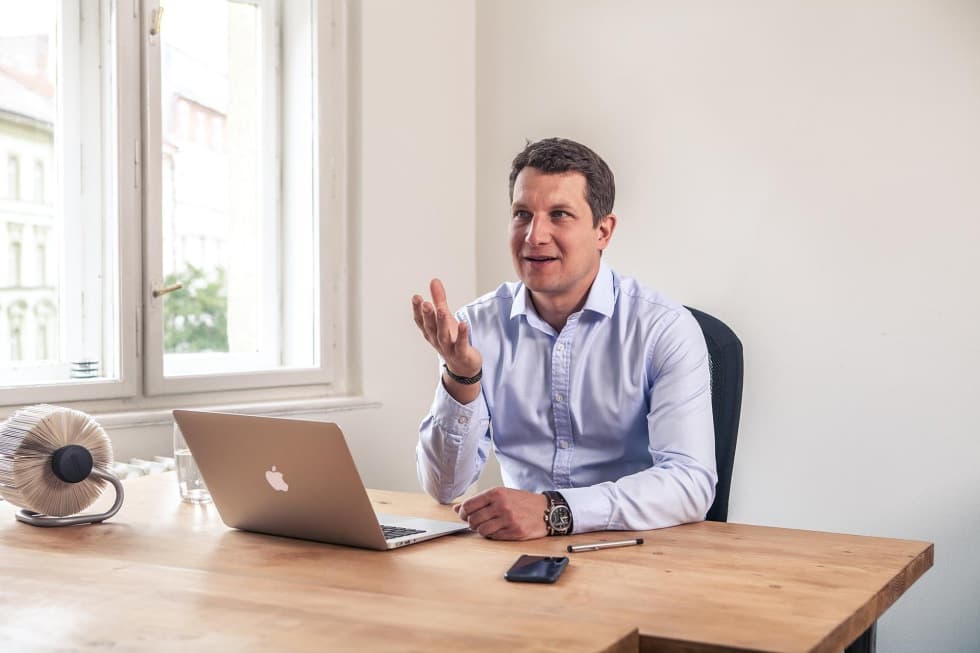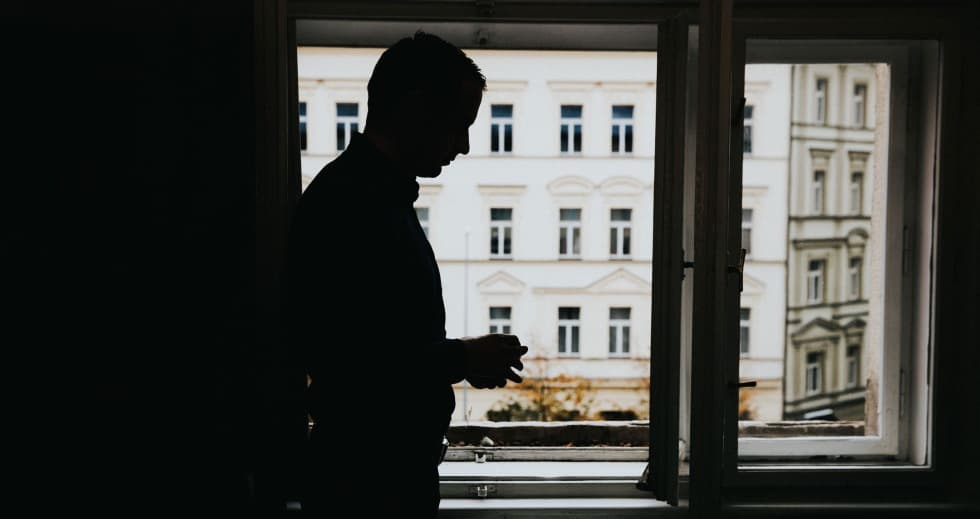 Without compromise
What would it be like to share the pressure and responsibility to make the right choice?
Service Executive Search provides you all the way with a partner and counselor.
Together we consult and map the current situation of your business as well as the market place and we design a sucessful path leading to filling your required roles. Always in detail.
We make sestematic and discreet contacts with those meeting your high standard criteria. Mainly including those who do not consider a career change. This guarantees you the choice from the best of the best.
And if necessary we will let you know when someone is worth waiting for.
We have succesfuly aplied Executive Search service in following business case examples:
Placement for a position of Eecutive Director - finding a successor to the existing business owner in a company with a yearly turnover over 50 million CZK

Filling a key position of Food & Beverage Manager in a mountain resort hotel with complete relocation

Extensive consulting followed with a placement for a position of Procurement Director within FMCG business. Our entry situation was taking over client's six month long unsuccessful search using their own devices.
Finding a top notch Finance Manager matching stricked criteria for a company with a turnover of billion+ CZK

Successful search for a Financial Analyst and Evaluation Specialist relocated from Cyprus

Presentation of three very relevant candidates for a client within a very specific industry after exhausting three months of search relying on client's internal resources only
How Executive Search works
1. Personal meeting and consultation
We spend time getting to know your company directly at your location. This allows us not only understading of your strategy and business itself but also needs and mindsets of your employees as well as yours.
2. Long list
We systematically search across the market and put together a list of potential candidates that fit with the high standard set criteria.
3. Short list
From the long list we select the best suited candidates and contact them, meet them and evaluate them extensively. The result is a list of 3 most relevant candidates.
4. Presenting the candidates
We will present only the most relevant candidates and provide you with information about their background and professional history. We are present at all interviews to ensure a smooth process.
5. Final decision
We check candidates references and background and guide you in making the final decision in making the right choice.
6. Aftercare
With the new candidate on board your mutual jorney only begins. We stay in close touch to ensure you are on the right path and heading in the same direction.
Are you interested in cooperation using our Executive Search services?
Please provide us with your contact details and we will get in touch to discuss your situation..