Recruitment.
The right people for the right roles.
This service is for those who understand the value of time.
As a result of our deep preparation, the statistics show that you need to see only 2.4 candidates.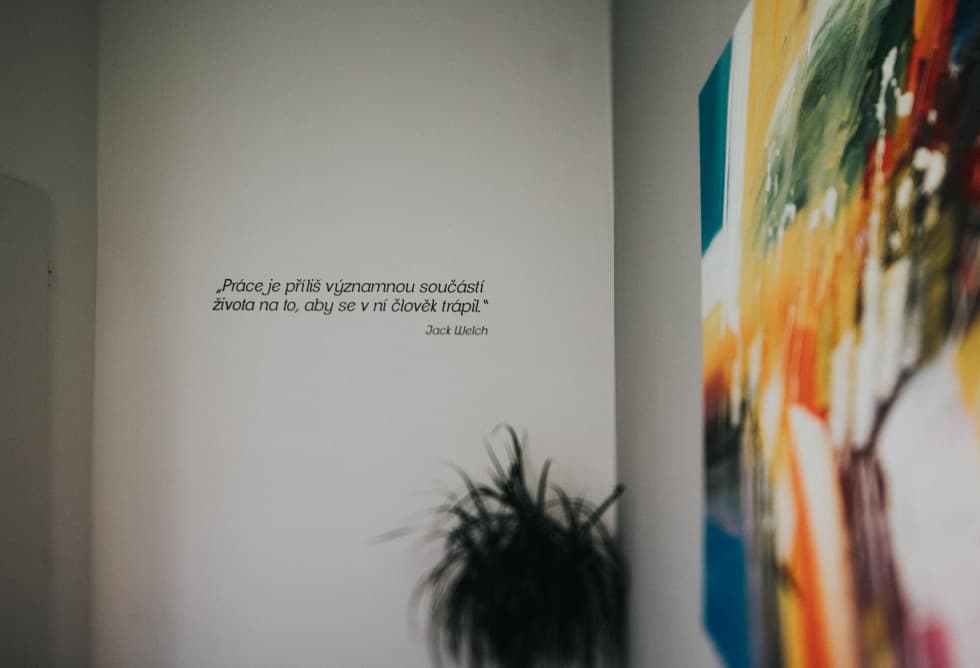 Peace of mind
Imagine recruiting process where you do not waste your time but meet only the suitable candidates. We take care of the preselection filter for you.
With our recruitment service you experience painfree process and swift selection of employees for your required positions.
Together we identify your needs and requirements. We examine what the market has to offer and find a way to attract the best possible candidates.
We only contact people who match your strict demands. This saves your time while focusing only on the top fit.
1. Personal meeting and consultation
Before starting the search we want to get to know you. We visit you at your company's location and learn as much as possible about the vacant role as well as the needs of your company and your employees.
2. Searching for candidates
For candidate research we use all available resources to find the suitable applicants, reach them, learn more details and gain their interest.
3. Candidate presentation
We select, decide and present the best available candidates. On average, it usually takes us to only introduction of 2.4 candidates for a position.
4. Final Selection
After all meetings, we will inform all stakeholders and help solve all details related to the final offer with the selected candidate.
5. Aftercare
We keep an eye on whether the relationship between you and your new employee progresses with mutual satisfaction. Should a need for more personnel arise we always stay on hand to assist you in finding them.
Are you interested in our Recruitment service or would you like to learn more about the process itself?
Please provide us with your contact details and we will get in touch to discuss your situation.