We believe in a long term partnership.
We change trust into prosperity.
We look at the companies, positions and industries in detail.
Thus we bring you people that help your business grow further.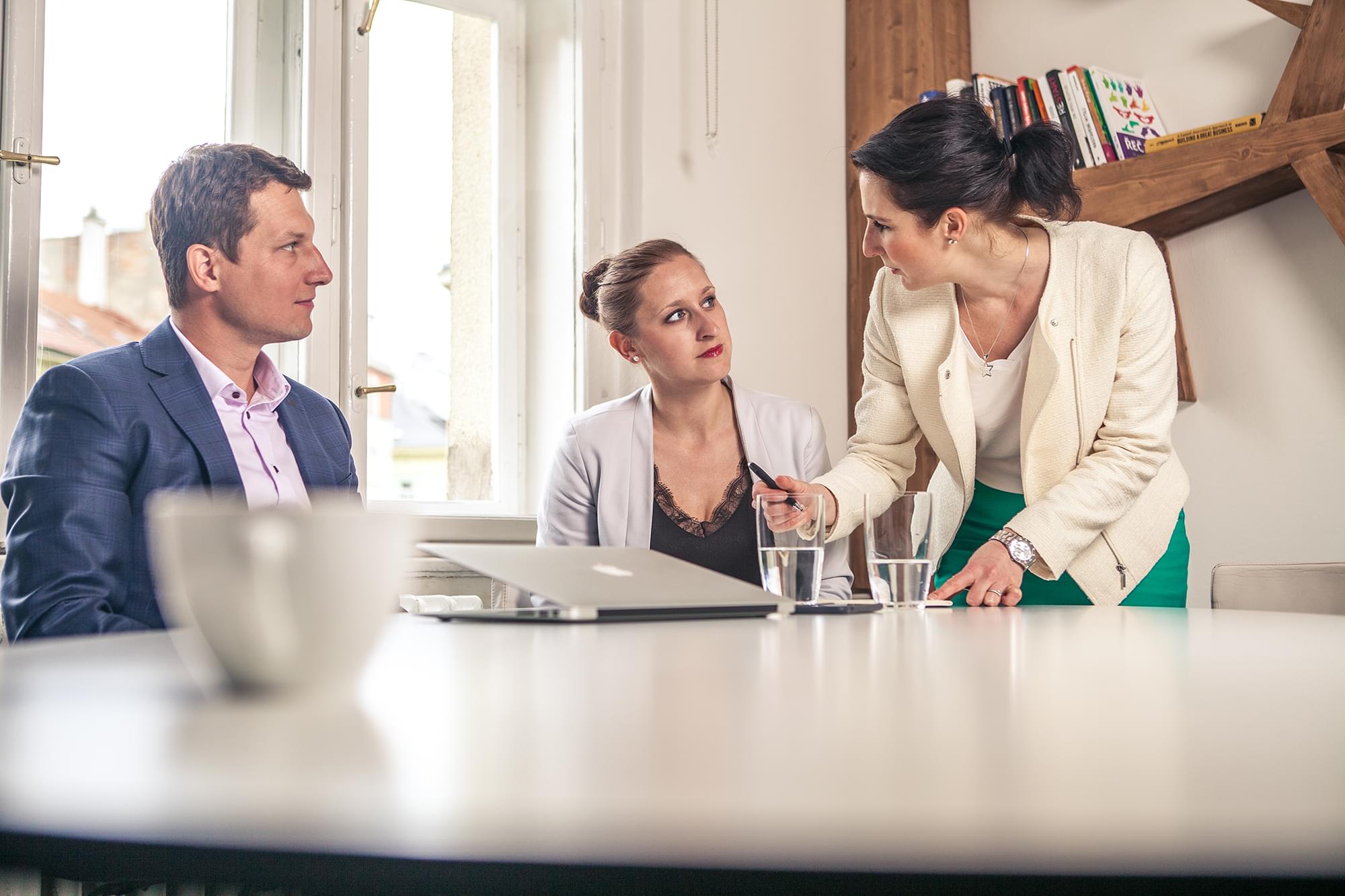 One idea,
seven personalities.
Our team has placed hundreds of experts, managers and leaders since 2009.
We believe the key to finding exceptional people relies on the need to understand our clients and their situations. We do not underestimate any detail.
From the tone of the first sentence in addressing the candidates to the aftercare phase which follows each successful placement.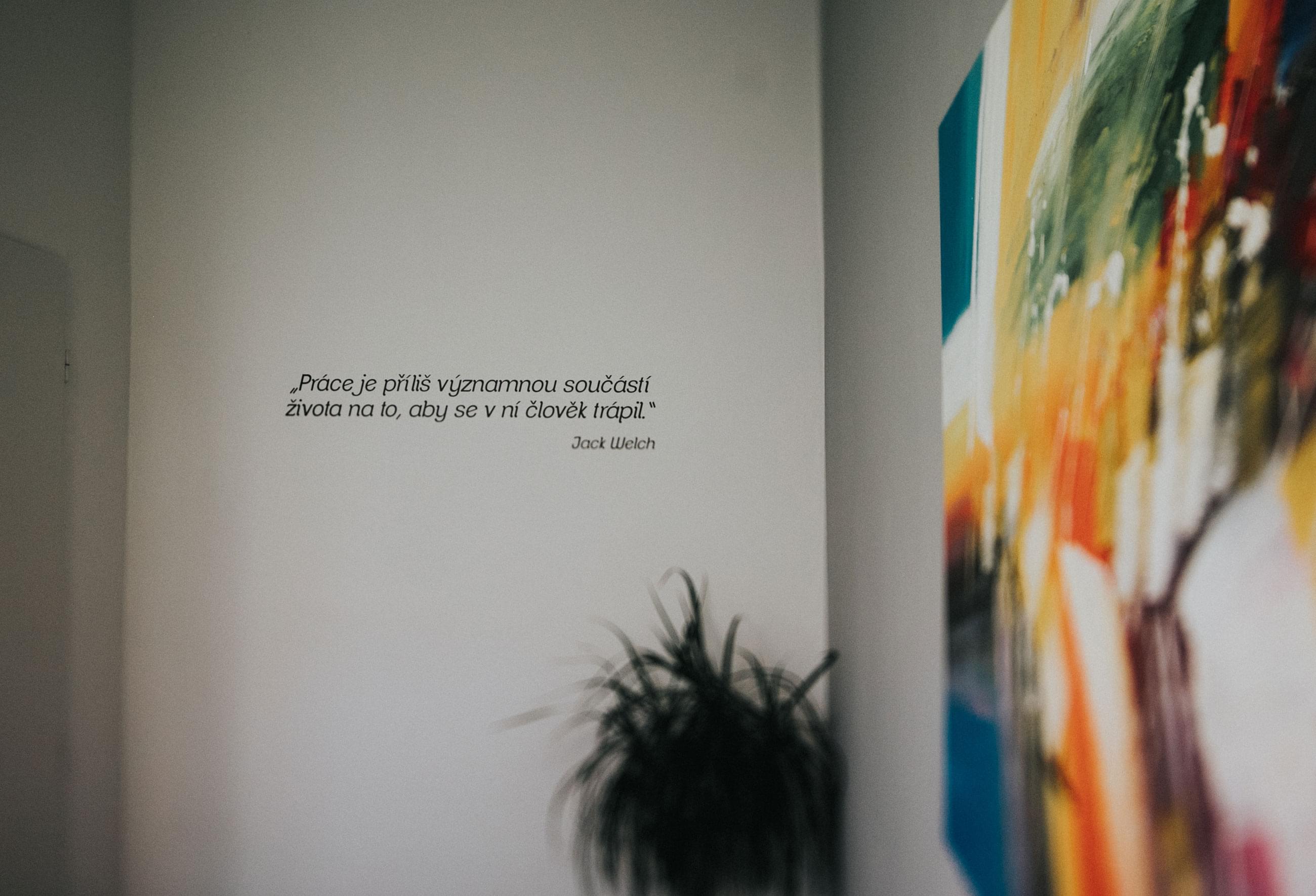 2009
The year the company was founded. A moment of putting together years of know-how, procedures and useful contacts.
500
The number of positions we have filled. That is also the number of client projects that helped move their businesses forward.
7
Ideal number of consultants to provide all our clients only the top quality service.
2,4: 1
It only takes us 2.4 candidates on avarege for a successful placement.
Uncompromising
way of working
A path to a perfect result is often painful. That is how it goes in life. We ask many questions because we are keen on knowing the answers. We give you the maximum of our time, knowledge and effort in searching for the best people. Yet finding the best people is just the beginning.
Mutual respect
Each of our consultants has completed hundreds of placements, interviews and meetings. Everyone is a professional with a proven successful track record.
We realize that only a person with strong character will attract and bring the same powerful person into your company.