For businesses we find key people.
For people we find life challenges.
You set the challenging goals and we will bring you those who will reach them.
Just as the 500 key positions we have already successfully filled.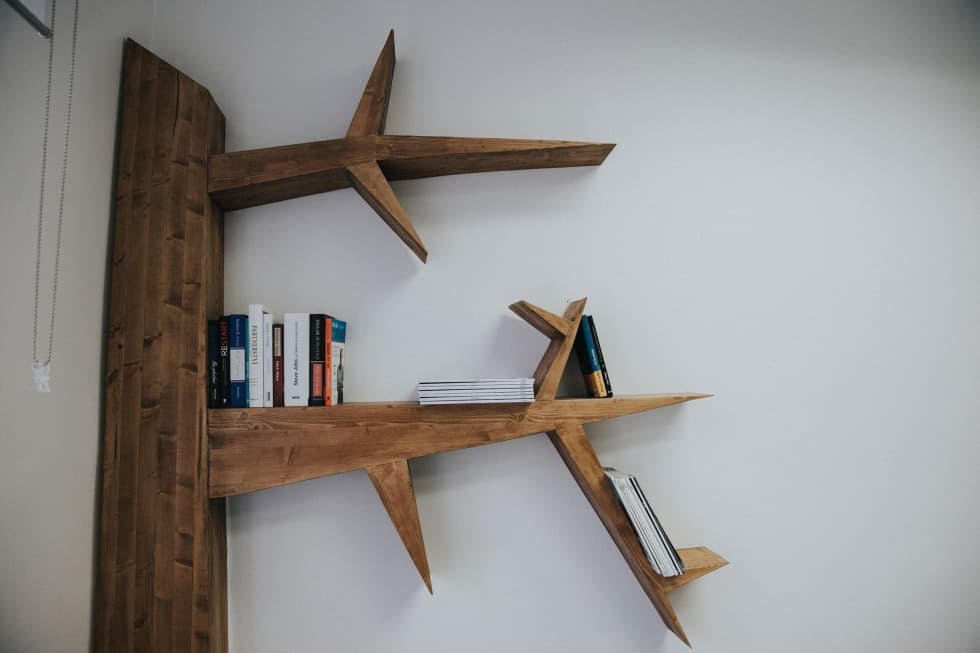 Executive Search
We find those that are said to be out of the market. Capable directors, top specialists, reliable managers for private or family business. Discreetely, systematically and always with the deep knowledge of the clients business, industry and particular marketplace. Executive Search allows you peace of mind that you are always choosing from the most relevant possible.
Recruitment
What are their motivations, how much are they worth, are they going to fit in? These are just examples of pieces of information, that you will know about your candidate before you meet them. As a result of our careful preparation we deliver the best fit candidates. That is also why our statistics are 2.4 candidates introduced per a successful placement on average.
Interim management
Clear time-limited contract, fixed goals and a real professional. While the first two points are up to you we take care of the rest. For over nine years, we have managed to provide Czech and foreign specialists across the industry for interim management. We can do the same for you.
Outplacement
Are you facing redunduncies? We offer a helping hand. For you and your soon to be ex-employees. OUr specialists will introduce you to new trends on the job market, assist you with planning your further career and finding the next opportunity. Gentleman's farewell is a gesture that will not be forgotten.
Career counseling
This type of service is valuable to those who plan a big career change forward or find themselves unsure on a a career crossroad. We will assist you with orientantion on the current job market, make recommendations on roles and concrete companies and help you to make the best of your personal presentation. The next interview is yours!
Market Mapping
The underlying decision is in your hands but we will arm you with relevant arguments. We will research the market and provide you with information such as whether you might be over-paying your employees in comparison with your competitors or how easy of difficult it may be to replace your current managers. Knowing facts always gives you advantage.