For businesses we find the key people.
For people we find the right challenge.
You set the challenging goals and we bring you those who reach them.
We have successfully filled over 500 positions through our search services.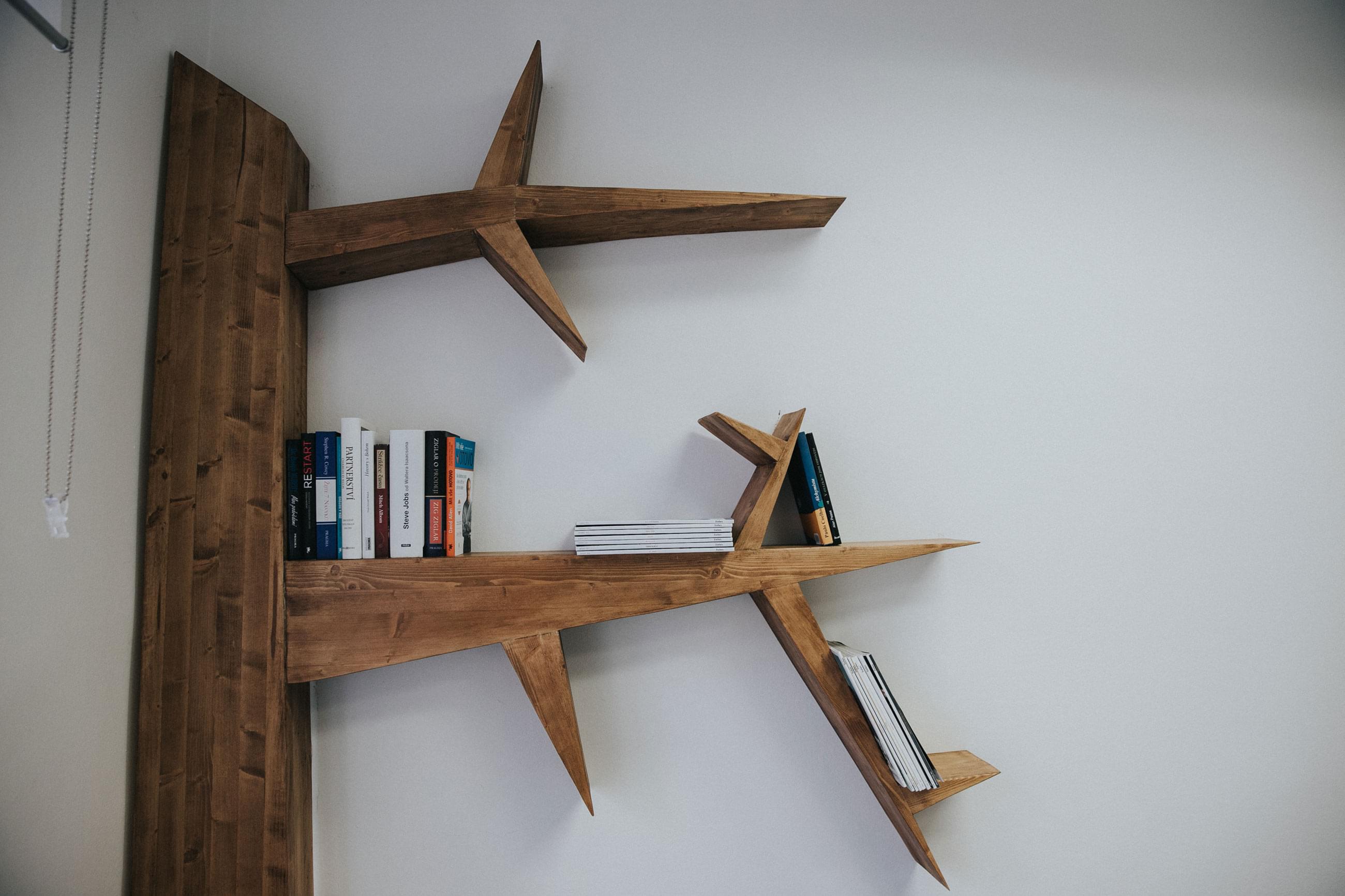 Executive Search
In this premium tailored-made service, we reach those that are out
of the market. We find capable directors, top specialists, reliable managers confidentially and with the thorough understanding of your business. Because of our industry and market place knowledge, you choose only from the most relevant candidates.
HR Marketing
You aim for mass hiring of positions that are hard to get filled. People for these positions are not on a job market. Well, they are on the social media. We can help you design a social media campaign with the use of chatbots that will provide instant communication with the candidates. You can be a step ahead using modern technology.
Outplacement
Are you facing redunduncies? We offer a helping hand for you and your soon to be ex-employees. Our specialists will introduce you to the new trends on the job market. They will assist your employees with further career planning and finding the right opportunity. Gentleman's farewell is a gesture that will not be forgotten.
Career Counseling
This service is for those who plan a major career change. We will assist you with to get the most of the current job market. We will recommend suitable roles and specific companies and help you make the best of your personal presentation. The next interview is yours!
Market Mapping
The important decision is in your hands but we will arm you with relevant arguments. We will research the market and provide you with the information such as whether you might be over-paying your employees or how easy it may be to replace your current managers. Knowing the facts always gives you advantage.